Villa Castellos is surrounded by bucket-filling activities for the whole family. From diving, snorkeling, whale-watching, and ocean safari's to deep-sea fishing, hiking, spear fishing and swimming with whale-sharks. Take a look at some attractions below
diving
Explore the local reefs with your choise of well equiped and experianced PADI Dive centers. Internationaly known Manta Reef being one of many to explore.
OCEAN SAFARI'S
An ocean safari is a must on y0ur visit to Villa Castellos. Get to meet Whale-sharks, humpback whales and dolphins up close while taking a nice and relaxed trip out on the ocean one a rubber boat.
SNORKELING
Float over our very own reef or take a short trip to Coral gardens for amazing snorkeling that will leave a memory of majestic colors and life imprinted in your heart. Or book a tour with one of the Dive centers for a ocean safari and swim with whale sharks , turtles and dolphins.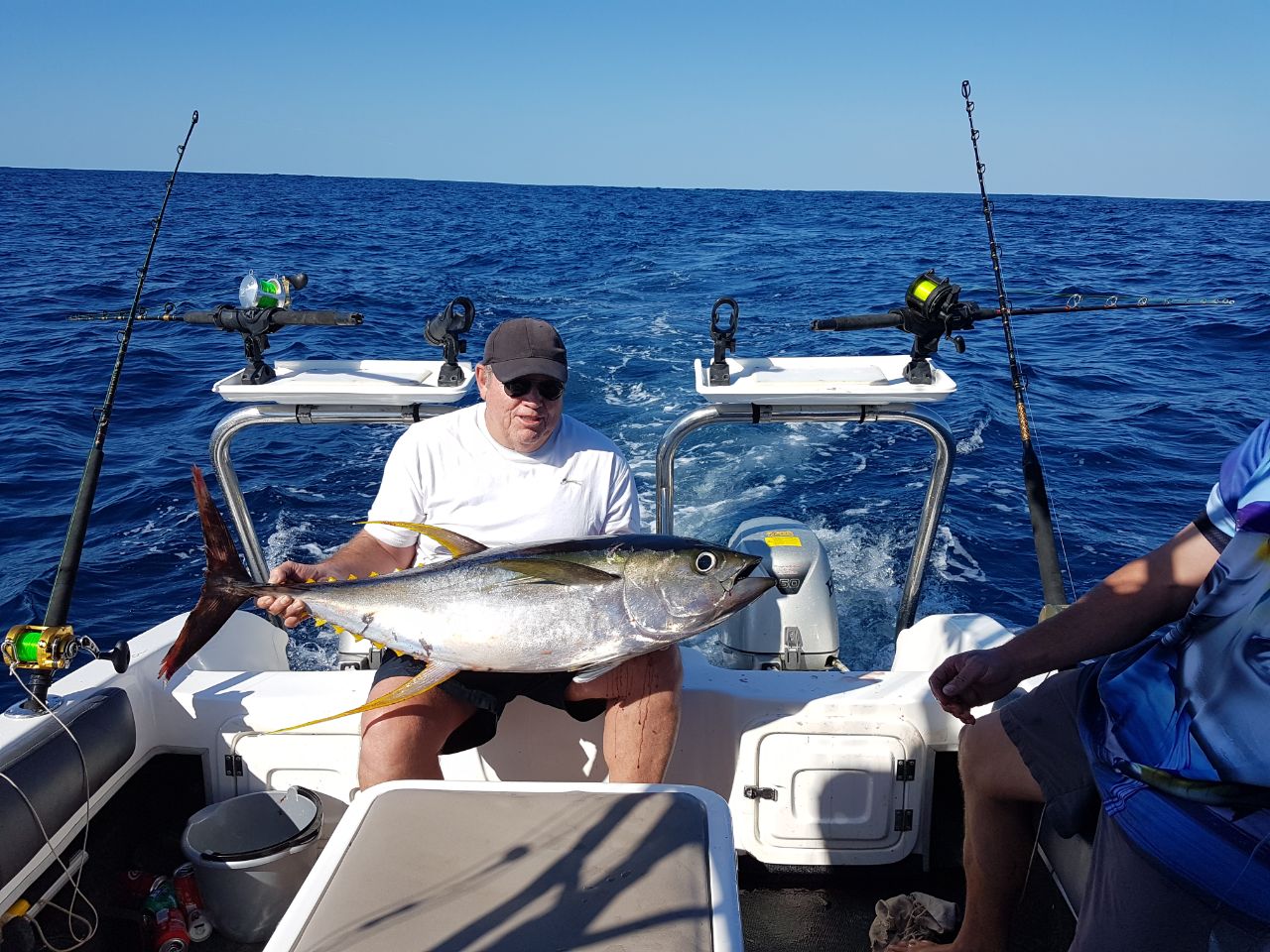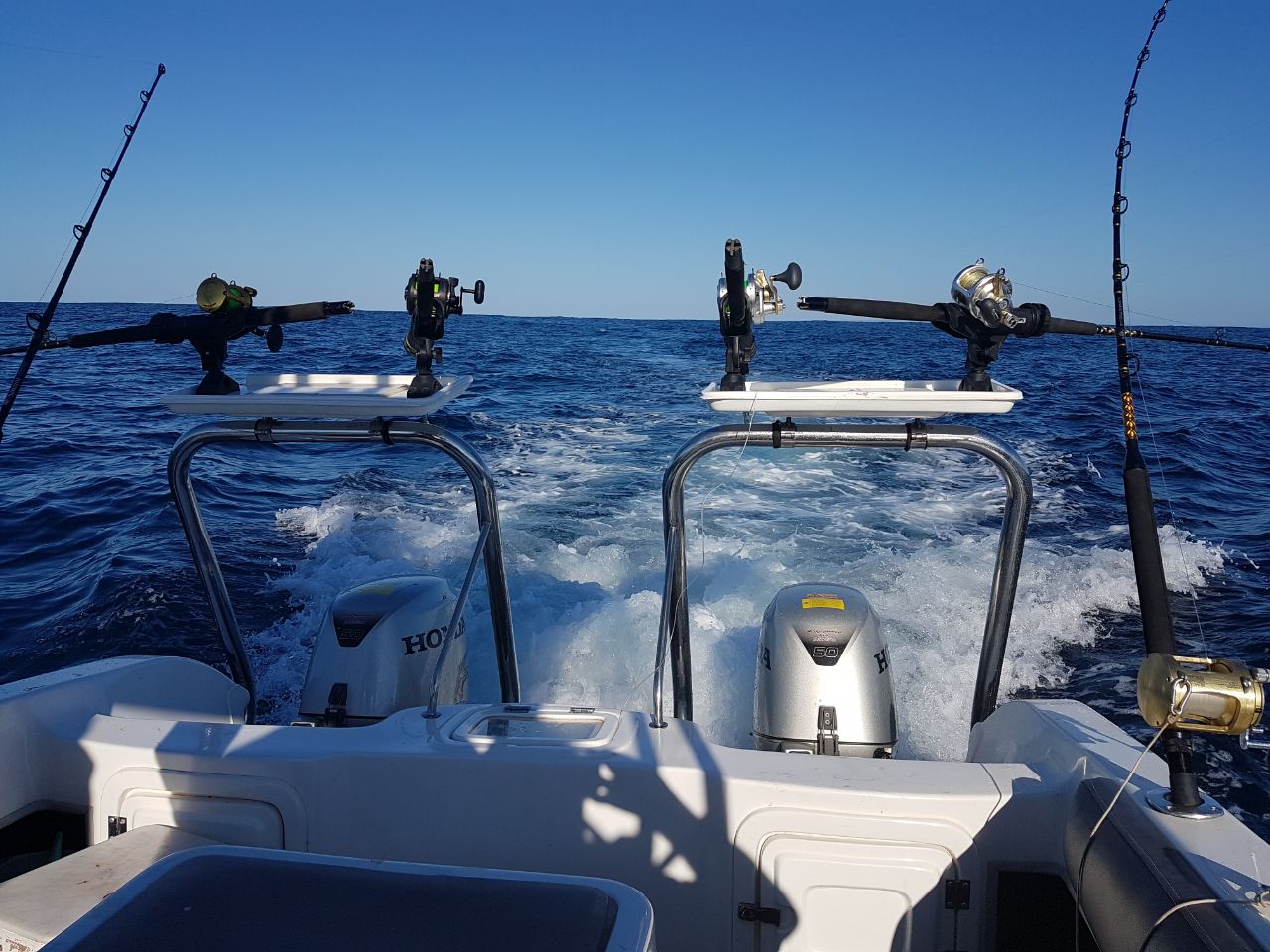 DEEP SEA FISHING
Book a Charter with one of the local game fishing boats to experience the thrill of catching one of the variety game fish that the local waters provide. Sailfish, Kingfish, Cuda, Wahoo Various Tuna just mentioning a few.
whale season
During the months of the whales visiting our coast you will be awakened by the thunder and waves these gentle giants create with the tons of power they generate. You will appreciate the energy of nature being in there presence.
Jet-skiing
Looking for something a little more exhilarating to get those adrenaline levels up? Then the Jet-ski is just for you! *Subject to availability.